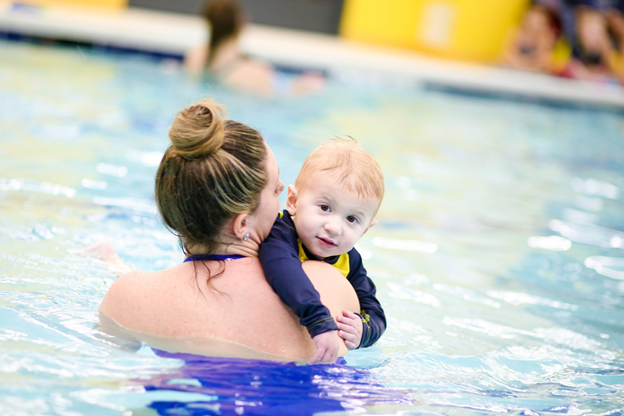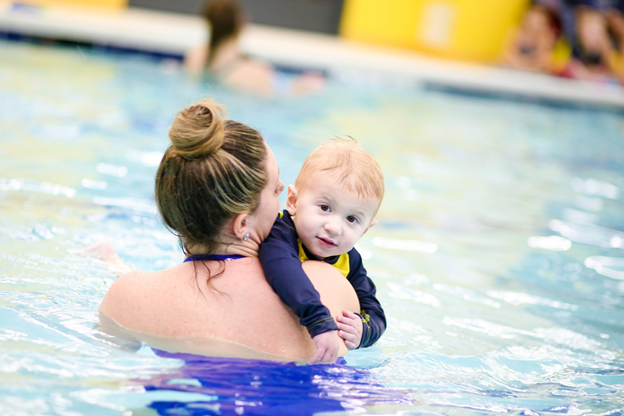 The scientific benefits of baby swim lessons include:
Can reduce the risk of drowning by up to 88%.

Boosts development of the whole child.

Improves motor development.

Accelerates cognitive development.

Expands cerebral communication.

Strengthens social confidence.

Enhances neurological development.

Deepens the parent-infant bond.

Increases memory capacity.
*Lana Whitehead, Water SMART Babies – watersmartbabies.com
**BABIES SWIM FREE

**A $75 dollar deposit is required when baby is scheduled for our FREE Individual Program, which will either be refunded or applied to any Saf-T-Swim program once baby is no longer free (6 months old). A yearly insurance fee of $30 per student applies and is not refundable. Lessons are scheduled in sessions with one session consisting of six (6) lessons.