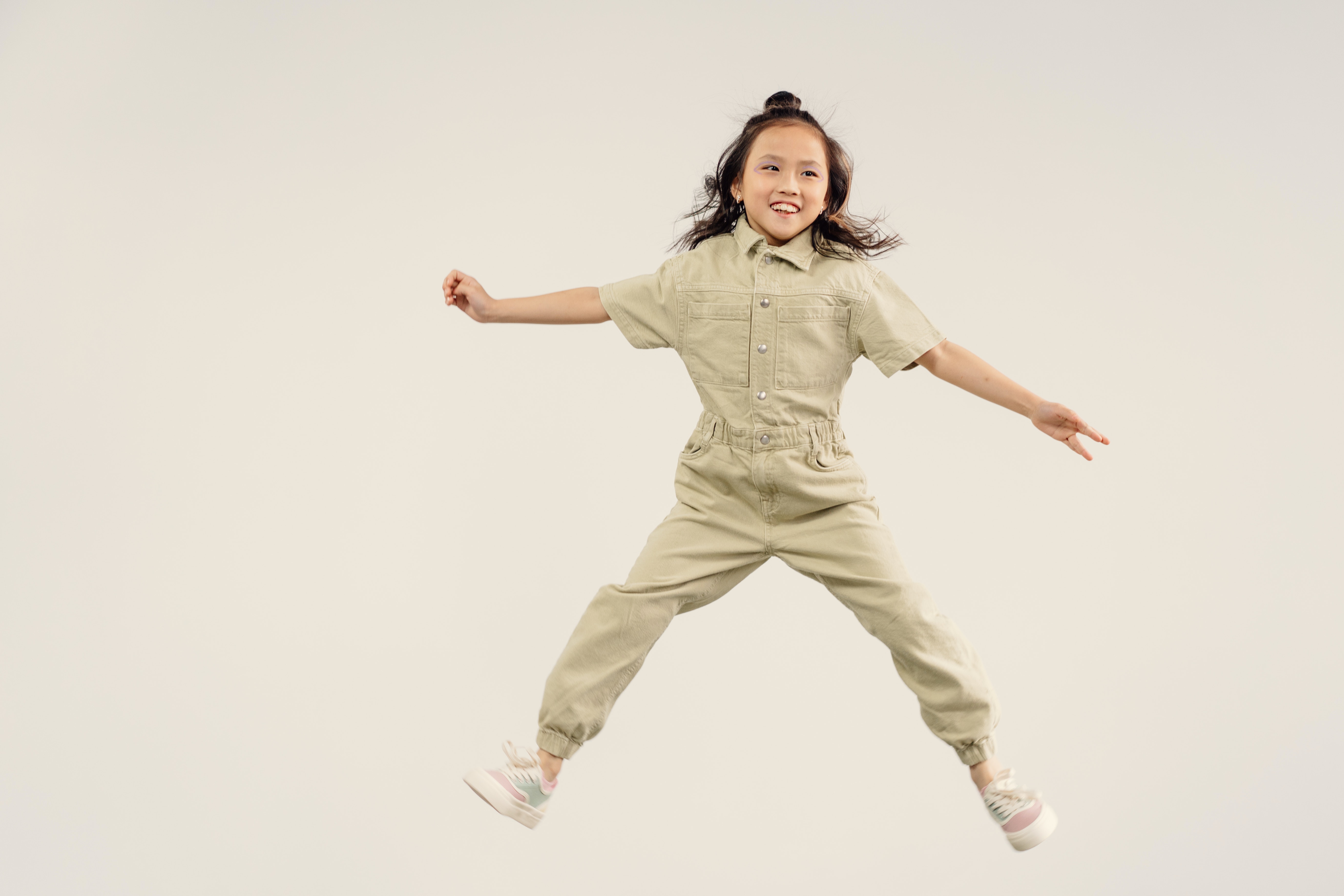 Kids need frequent exercise to be healthy and release all their pent-up energy. In the summer, that's easy enough: there's always the park, a beach, or a lake. But playing outside isn't doable when the temperatures drop and the weather turns. Still, there are several ways to ensure your little ones are moving their bodies and having fun. Take inspiration from these six winter exercise ideas.
6 Fun Indoor Cold Weather Exercise Activities
You probably already have most of the supplies you'll need to set up these cold-weather workouts. Even if you need to buy a thing or two, they won't set you back by a lot. That means your child can give all activities a go and then stick to the ones they enjoy most.
1. Dancing Party
Make room in your living area for a dance party with your kiddo. Blast their favorite tunes and have them invent a choreography they love. Join in on the fun or act as a judge at a dance meet. They're bound to have an amazing (sweaty!) time.
2. Kid's Yoga Class
Not too many kids do yoga, even though this is a perfect wintertime activity for them! Even if you don't have much space, you can certainly make room for a yoga mat near the television, right? Play a kid-friendly yoga class and encourage them every step of the way.
3. Obstacle Course
Get your kid's heart racing with an obstacle course. This type of exercise in cold weather works best if you can make a lot of room (for example in the basement). Set up different stations where they have to perfect different exercises. For example, hopping from one side of the room to the other on one foot, jumping rope, or doing a headstand against a wall.
4. Balloon Volleyball
You could also set up a volleyball court by tying a string between two chairs in the middle of the living room. Proceed to inflate a balloon and explain the rules: you and your child will pass the balloon from one side of the court to the other; whoever lets the balloon touch the ground loses. This can be a terrific cardio workout not only for your child but also for yourself!
5. Hula Hoop
With hula hooping, almost every kid struggles at first to keep the hoop from falling to the ground. But with practice anything is possible! Incentivize your child to keep at it, they'll eventually gain the coordination needed to twirl the hoop on their waist and hips. This is a great opportunity to teach them the importance of perseverance and grit.
6. Swimming
Lastly, have you considered taking your kiddo for a swim? If you have an indoor heated swimming pool near you, swimming doesn't have to be a summer-only activity. Whether your child needs to learn to swim or a shot at practicing different swimming strokes, a warm pool is a great wintertime stop for them.
Exercise Year-Round Is Great for Kids!
Incorporating weekly dips in the pool is great for kids of all ages. Swimming lessons teach them invaluable water safety skills, promote healthy muscle growth, and boost their confidence as they master new strokes. Plus, what kid wouldn't love the opportunity to escape a cold winter to jump into a warm pool?