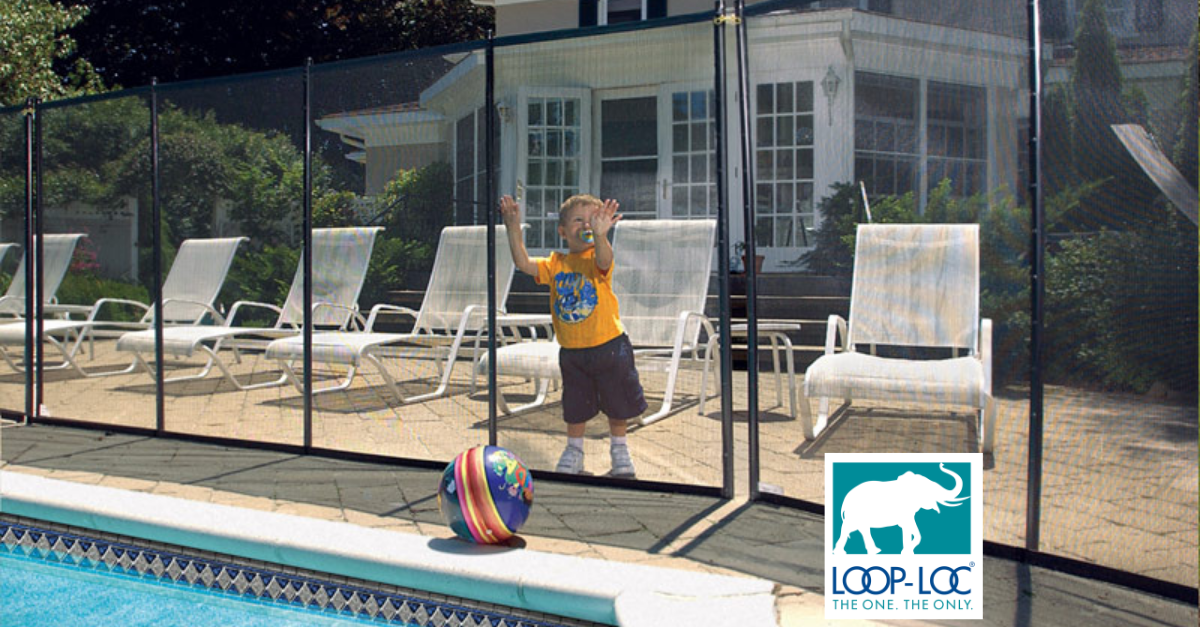 Swim season is here! And Saf-T-Swim wants to help you keep your children safe this summer in and around the water. That's why they're so excited to partner with Loop-Loc, a company that also focuses on water safety and keeping your family protected!
Saf-T-Swim focuses on water safety at a young age with infant swim lessons starting at just two months old. They believe it's never too early to begin your experience with swimming lessons and recommend starting young to avoid fear of the water. Their classes focus on helping your children learn to love and respect the water using a proven progressive curriculum. Saf-T-Swim's Baby and Me and Individual (1-On-1) lesson programs teaches fundamental, life-saving skills in a gentle, nurturing environment.
Saf-T-Swim's swim lessons combined with Loop Loc's Baby-Loc Fencing help to ensure the safest environment in your backyard. Baby-Loc is a removable pool fencing that is a convenient, cost-effective approach to safeguard your pool. It's so easy to put up and take down, you can use it whenever you want as an extra measure of protection for your little ones. Although this is a barrier of protection nothing should replace a designated water watcher when swimmers are in the pool. Loop-Loc has been committed to keeping children safe since they introduced their Safety Swimming Pool Cover almost 40 years ago.
Saf-T-Swim and Loop-Loc's combined mission to keep families protected during pool season is what lead these two companies to partner up. Together, they hope to bring water safety awareness to more people throughout Long Island. To learn more about Loop-Loc's Baby Loc removable Fencing click here.
To learn more about Loop-Loc click here.