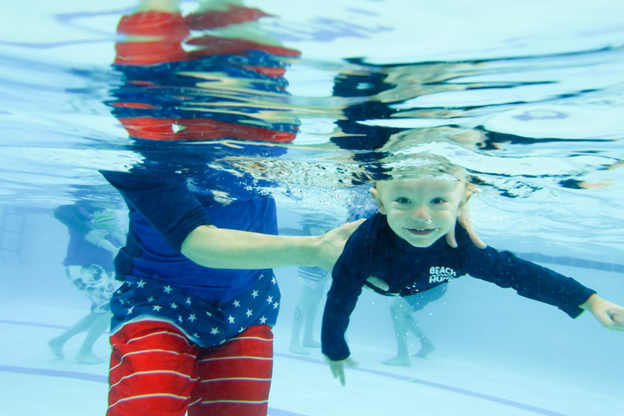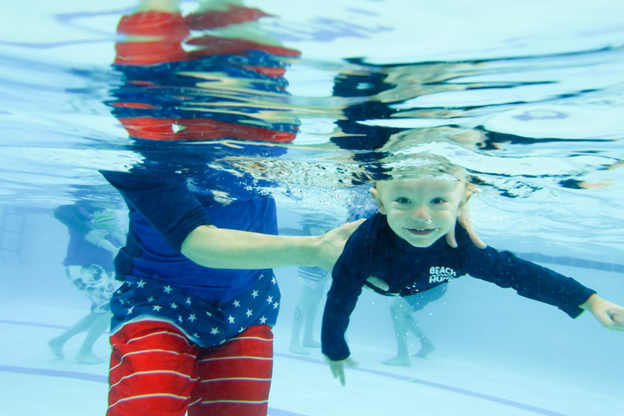 HERE ARE THE SIGNS TO LOOK FOR:
Separation Anxiety generally begins between 6-18 months of age. At this time your child realizes you leave, but doesn't understand that you are coming back.

This anxiety may last several weeks or even months until your child realizes you are not abandoning them.

Your baby's overwhelming desire to be close to serves a crucial purpose! Experts agree that this behavior is the basis of your child's ability to form personal relationships throughout his/her lifetime.

"You don't have to stay tethered to your infant until he/she gives you permission to go". PhD Lela Beckwith,Prof. of Pediatrics at University of California.

Let your child know that it's okay to feel nervous. Be honest and let him/her know where you're going and that you will always return.