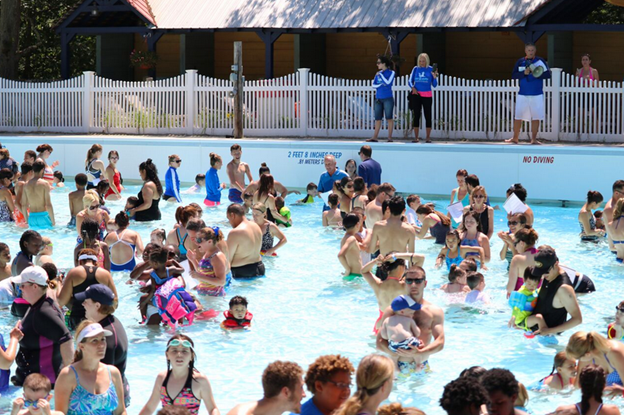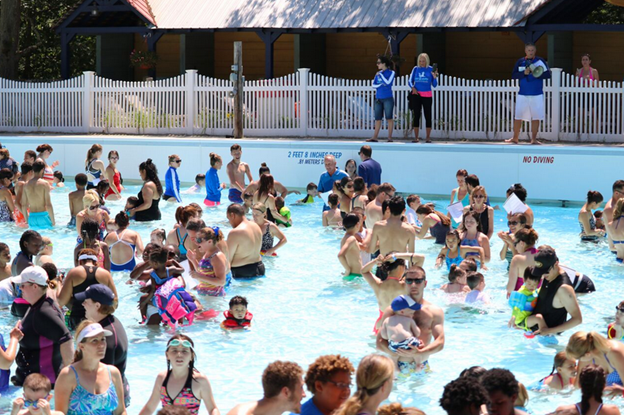 THE WORLDS LARGEST SWIM LESSON
That's right, Saf-T-Swim and Splish Splash joined forces to make the largest swim lesson in the world this past June 16, 2016. We had a fantastic turn out for this great event! Hundreds of swimmers and parents showed up to help promote and join in to be part of the "The World's Largest Swim Lesson" Thank you to all who participated in the super sunny day at Splish Splash.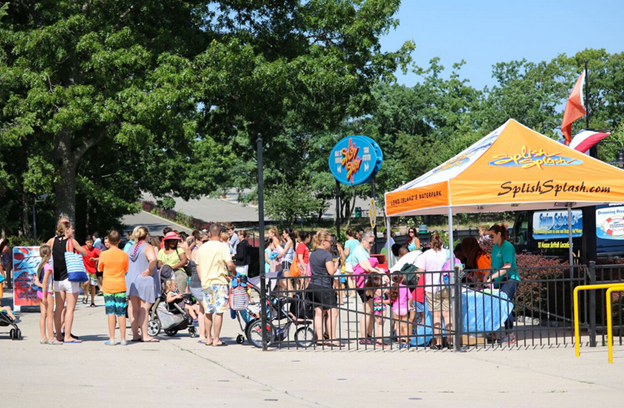 Here is the crowd at the entrance signing up to participate in The Worlds Largest Swim Lesson.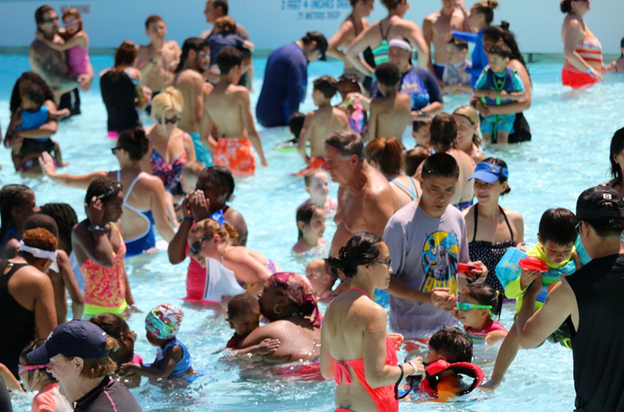 Getting ready to do the "The Largest Swim Lesson In The World!"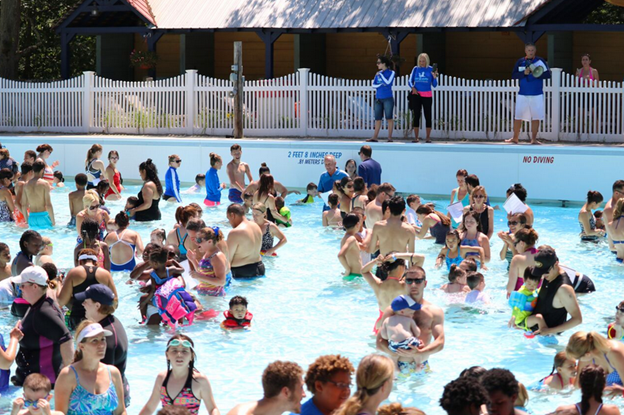 Ok now, everybody pair up with your swim trainer!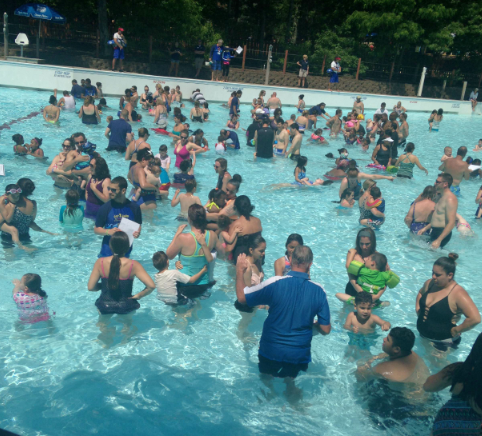 Swim swimmers, lets get this show going! All swimmers listen to the instructor's guidance.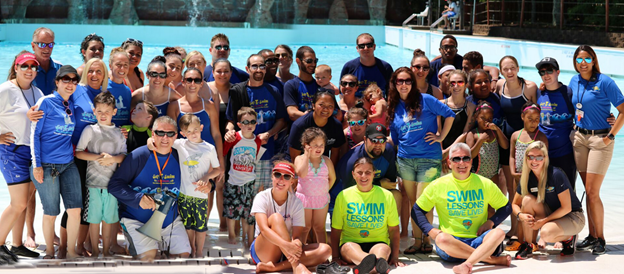 Thanks to the crew at Saf-T-Swim and Splish Splash for a perfect day!!!!