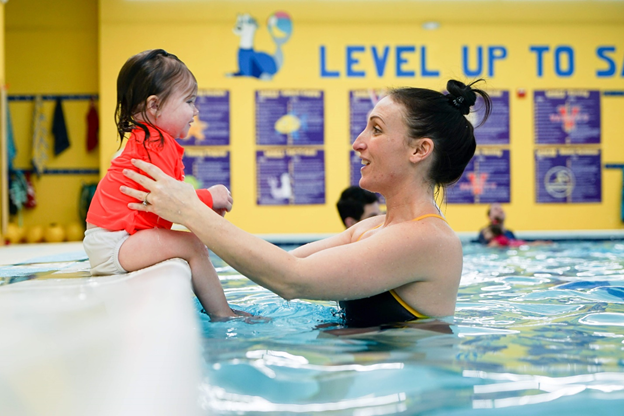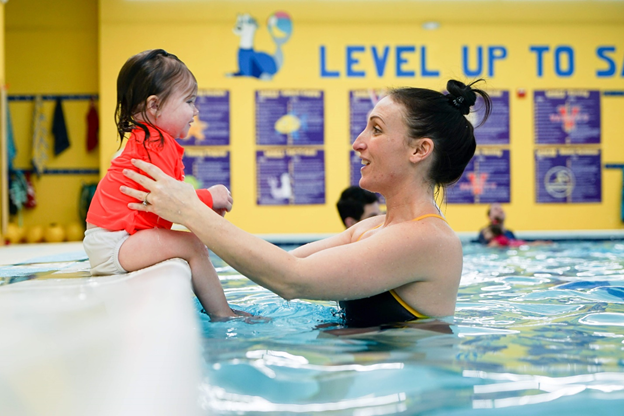 Why Swim Year-Round?
Swimming instruction year-round is the best way to protect your child from the very real danger that any open body of water can present.

Swimming works all the muscles in the body evenly on both sides. It's aerobic and strength building.

Year-round swimmers build and retain life saving water safety skills.

Helps to reduce childhood obesity.

Doctors recommend swimming as the best exercise for all ages.. It is the least stressful activity for your joints too.

Swimming is a great sport that could possibly save your child's life!